Tinted Compact Foundation SPF 55
Correcting dark circles: working the complexion
Start by applying an eye contour treatment to moisturize the dark circle and prepare the skin for make-up. This will optimize its holding. Apply foundation all over the face.
Coverage Concealer Stick
Correcting dark circles: camouflaging dark circles
Take a little concealer with a brush. Coral if your dark circles are brown, yellow if they are purple, light beige if they are medium. Lay the material all along the dark circle, and on the vein, at the inner corner of the eye. Tap with finger pulp to fix.
Smoothing and fixing powder
Correcting dark circles: fixing makeup
With a round brush, sweep a veil of translucent powder over the dark circle, to fix the makeup well. Finish by applying mascara only to the upper eyelashes, so as not to dig the look.
Eyebrow concealer pencil coverage
Redrawing eyebrows: well emphasize
Start by powdering your eyebrows with a loose powder, which will avoid giving the pencil a gray look. Then redraw them with a mine of the exact color of your hair, in hatching movements. Avoid a drawing that is too rounded or too flat, and emphasize the bow well at the highest point. Lengthen the tail of the eyebrow, making sure to pull it up to the temple.
Eyebrow Pencil
Redrawing eyebrows: enlarge the look
As a finishing touch, illuminate the look with a pencil or an iridescent blush. Apply it to the skin, just under the arch, and blend the material with your fingertip.
powder with hyaluronic acid
Redrawing eyebrows: apply powder
To give a natural effect, sweep a veil of translucent powder over the eyebrow, then brush the hairs with a pin to discipline them. Iron if necessary with the pencil lead on sparse areas.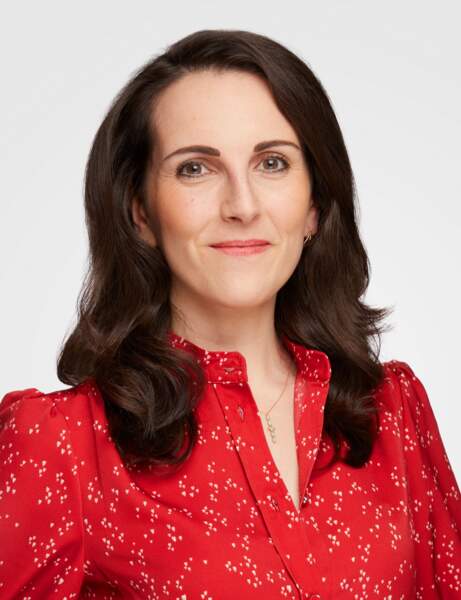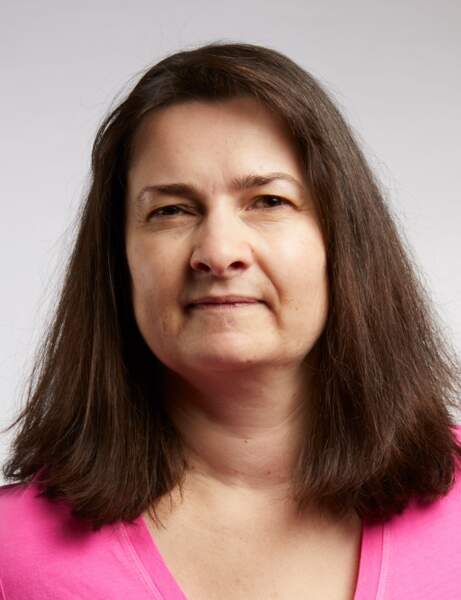 Redensifying foundation cream
clear wrinkles of bitterness: unifying the complexion
Especially do not force on makeup. Unify the skin texture with a slightly iridescent tinted cream, which brightens the complexion and avoids marking wrinkles. Apply a hazelnut on the whole face, by massages, to sober up simply.
Touch Advanced Expert
clear wrinkles of bitterness: add light
Choose a foundation a tone lighter than your complexion, or a concealer if you find it easier to use. Using a brush, apply the material to the nasolabial fold and the wrinkle of bitterness, then blur for a natural result.
Healthy Mix Powder
clear wrinkles of bitterness: put powder
Take a light powder with an eyeshadow brush, and sweep it all around the lips. This will prevent your lipstick from migrating into fine wrinkles. Then apply a satin lipstick, with a soft color, to highlight the mouth without attracting too much attention.